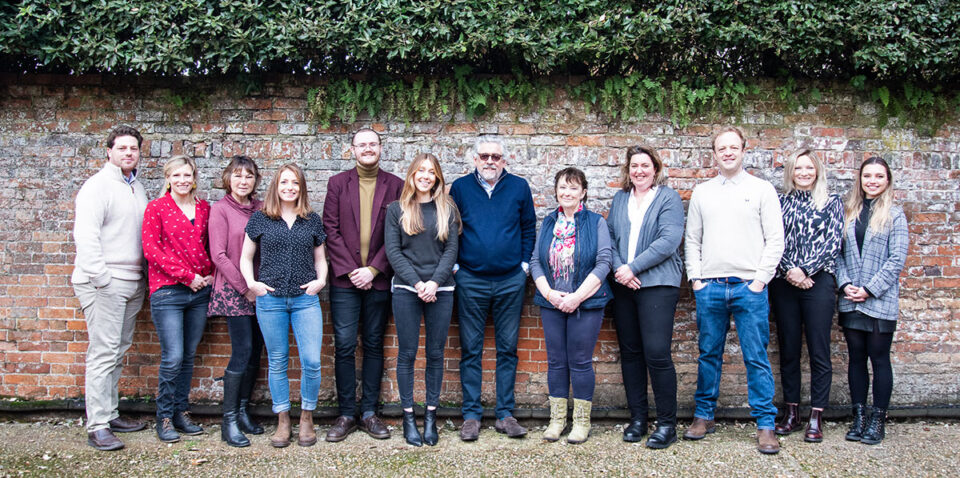 MacAlister Elliott & Partners (MEP) is one of the world's leading marine, fisheries and aquaculture companies. We're a team of knowledgeable problem solvers who are passionate about sustainable fisheries and aquaculture development.
Our private consultancy has experience spanning all aspects of marine, coastal and freshwater environments and we're particularly recognised for our work helping aquaculture businesses thrive. We have practical on-the-ground experience, technical skills and a trusted global network of local specialists who can help us deliver niche projects. Put simply, we're the people to turn to for a practical solution for your project.
Although our capabilities in the sector are broad, ultimately, our work contributes to the blue economy. Whatever the challenge, we believe a commercially viable fisheries or aquaculture operation must also be environmentally and socially sustainable. That's why our approach will always focus on the circular economy, a sustainable use of resources and the coexistence of local communities.
Founded in 1977, we're one of the oldest consultancies in the business and we've successfully delivered large, complex fisheries and aquaculture projects on every major continent. Whether it's Mozambique, Oman, Tonga or Iceland, we have experience guiding projects down the right path: pointing out opportunities and overlooked areas, highlighting risks and sensitivities and considering the full, long-term picture.
Whether you're an NGO looking for support with local capacity building, an aquaculture company preparing for a new investment or a fishing business working to reach your ESG targets, we have the expertise and contacts to find the right solution for your situation. If you're ready for a deep dive, check out our case study map, read more about our services or get in touch.