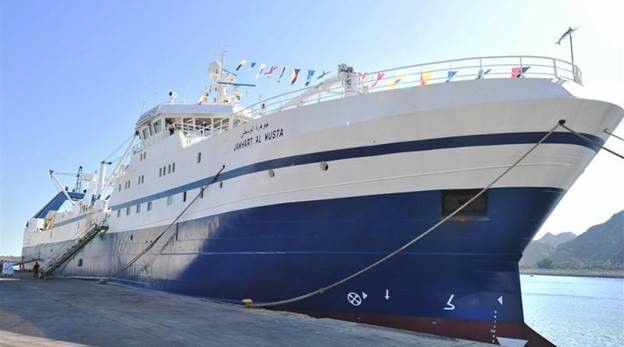 Over the last 20 years, we've become known for our expertise in completing strategy, feasibility and due diligence projects in the fisheries and aquaculture sectors. We can help companies review or design their business plan or aquaculture improvement plan and conduct technical, operational and financial due diligence and feasibility studies to make sure their fisheries or aquaculture project or product has the best chance of success – not just at the outset but well into the future. This is true for proposed or expanding commercial projects, government initiatives and endeavours aiming to provide food and livelihoods for local communities.
This could include:
Evaluating commercial potential
Preparing for a new investment or company acquisition
Developing and expanding production systems
Developing operational and financial models for fisheries and aquaculture businesses
Offering long-term technical assistance, management and training to help unprofitable companies turn themselves around
Providing assessments into infrastructure effectiveness, suitability of feed inputs, carbon footprinting and life cycle analysis, environmental impact and supply chain opportunities
Environmental and social commitment plans
Feasibility studies
Converting existing fisheries and aquaculture facilities
Knowledge transfer, including training and capacity building
We're one of the few companies that specialises in the business side of fisheries and aquaculture due diligence ahead of investment, sale or takeover. This often requires niche skills and knowledge and we recognise that many aquaculture start-ups may fail in the early stages, often because the business plans were lacking. Our specialist teams have the technical expertise and commercial understanding of fisheries and aquaculture that is required to provide an informed and impartial opinion as to whether such investments are likely to be financially successful. As a result, we've helped many investors, banks and venture capital funds select viable and profitable businesses and arrive at accurate valuations.
Our bespoke business planning services are tailored to meet the requirements of your aquaculture project: from inception and initial marketing strategies through to a 5 to 10-year strategic plan and ongoing review, advice or training.