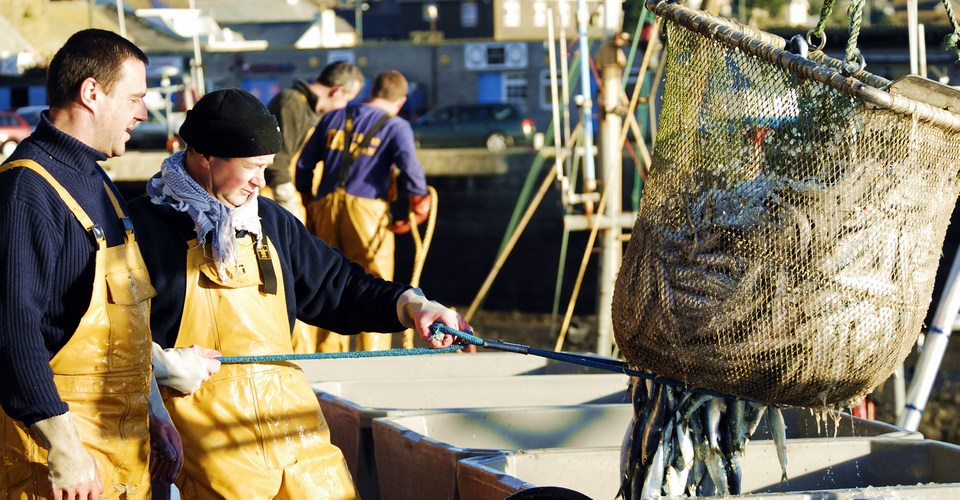 Seafood supply chains are often complicated and recent rapid growth in the fisheries and aquaculture industries adds another layer of complexity. When stakeholders get involved in sourcing seafood without a deep knowledge of the sector – and its risks – they face many challenges. Thanks to our long history in this industry, we can provide independent advice on how clients can reduce risks and capitalise on opportunities while maintaining integrity throughout their supply chain.
This can involve helping clients identify and meet the most effective seafood industry standard for their needs, such as those set by:
Marine Stewardship Council (MSC)
Aquaculture Stewardship Council (ASC)
Best Aquaculture Practices (BAP)
Halal Certification Organisation (HCO)
WWF Seafood Sustainability
The FiTI Standard
Global GAP
Our sister company, Control Union, is an accredited and approved MSC and ASC certification body which carries out global assessments against the main aquaculture and fisheries standards and specialises in the sustainable trade of seafood products. As such, we have a deep understanding of the strengths and challenges of fisheries companies around the world especially when it comes to traceability, transparency and sustainability.
We can provide full assessments of fishery and aquaculture markets and supply chains (upstream and downstream) to identify where you could improve or expand your operation or meet international standards and regulations. This might include:
Demand forecasting
Value chain mapping
Identifying new markets
Carbon footprinting
Social auditing
Traceability, transparency and sustainability assessments
When it comes to carbon footprinting, we can organise assessments to quantify your supply chain's greenhouse gas emissions and benchmark your performance against similar companies. We can also help you improve the sustainability of your business plan by creating tailor-made greenhouse gas inventory development plans, carbon-friendly policies and legislation as well as carbon management and reduction strategies.