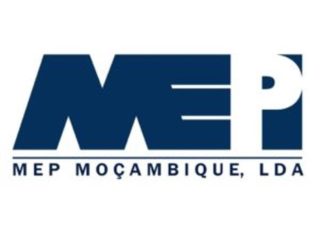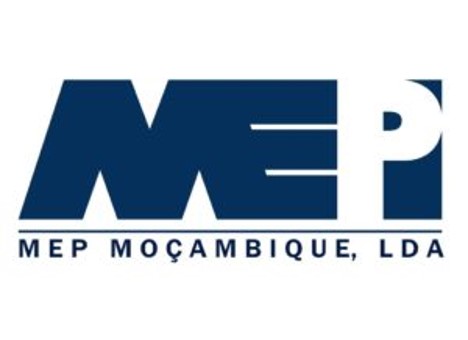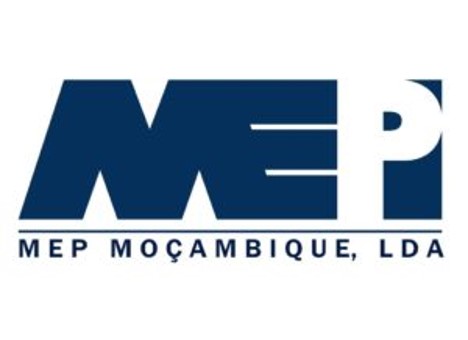 MEP are pleased to announce the opening of our first international branch, MEP Moçambique.
Following our work in Moçambique from 2013-2015, MEP have been awarded another long-term contract in the Cabo Delgado region, providing specialist fisheries livelihood support to local communities potentially affected by oil and gas developments. To diversify local fisheries and to increase revenue for local affected communities.
MEP will be trialing novel fishing techniques, installing Fishing Aggregation Devices and running post-harvest training courses.