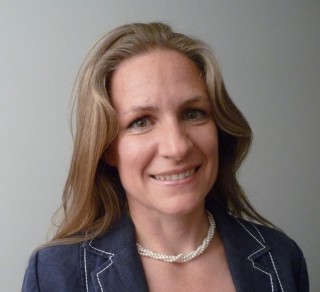 ME Certification Ltd (MEC) has appointed Nathalie Langlois as Marine Stewardship Council (MSC) and Aquaculture Stewardship Council (ASC) Chain of Custody auditor for France.
She brings with her a wealth of knowledge to MEC, having started her career working in fish processing plants in the Indian Ocean region, before becoming involved in the seafood sector in Europe and then more specifically France since 1999. Her experience includes MSC, ASC IFS and GMA-Safe, as well as a range of other quality management systems.
Based in France, her new role will focus on servicing the economically important French seafood sector.
Natalie Langlois said: "I am delighted to join ME Certification as an MSC/ASC Chain of Custody auditor at a time when there is rapidly growing demand for certification services. My appointment will help ME Certification widen its door to the French market and provide an importance service to the country's seafood sector as it continues to develop."